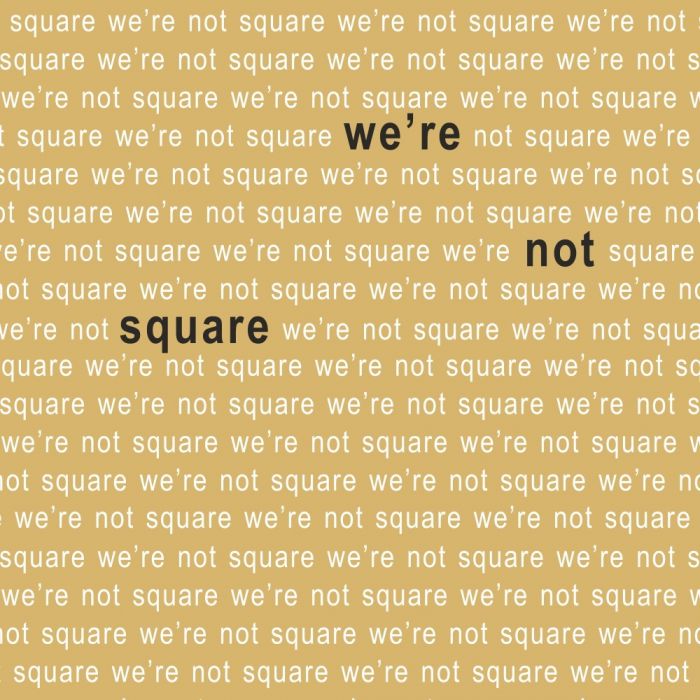 ADMISSION
Courts of the State of New York
Federal Court of the Southern District of New York
U.S. Court of Appeals for the Federal District
U.S Court of International Trade
Foreign Legal Adviser, Hungary
EDUCATION
Hebrew University, Jerusalem (LLM, 1957)
City University of New York Bernard Baruch School of Business (Post graduate Studies in International Trade, 1958-1959)
University of Nice (Diplôme de Français Juridique, Economique et Commercial, 1985)
Masterclass for Arbitrators (International Chamber of Commerce, 2009)
LEGAL EXPERIENCE
Mr. Friedman's practice involves international business and investment which is characterized by the integration of his successful business carrier. His intimate knowledge of the civil law system coupled with his common law practice and his extensive business background makes him an effective legal advisor and representative of both American and European clients. Hungarian-born and –speaking, he has been an active participant in the transformation and privatization process of Hungary and other Eastern-European countries.
Since 1992 Mr. Friedman represented Teva Pharmaceutical Industries Ltd., the world largest generic pharmaceutical company in all aspects of its European operations, first as exclusive outside counsel with responsibility for all legal aspects of the acquisition by Teva of two major Hungarian pharmaceutical manufacturing companies through privatization and all corporate and international legal work of the acquired companies. Subsequently as Regional General Counsel he established and led the Teva Legal Center responsible for Eastern/Central Europe and recently as Special Senior Counsel covering legal aspects of Teva's entire European operations. As such, Mr. Friedman was negotiating and drafting international distribution, licensing and joint venture agreements, purchase and sale of subsidiaries and business units, structuring and overseeing corporate reorganizations, conducting as counsel international arbitrations and overseeing EU-wide litigations.
Prior to that, since 1986 Mr. Friedman represented American and foreign clients in large scale industrial and real estate ventures, international loan transactions and international commercial arbitration in the USA and Europe. Among other assignments Mr. Friedman represented foreign investors in major privatization transactions, among them the acquisition of two of the largest hotels in Hungary (Marriott, Intercontinental) and others. He was lead counsel in establishing a concession based telephone company, a joint venture of Israeli and Hungarian telephone companies, served as the sole outside counsel for a major American insurance company headquartered in New York in connection with the establishment of a full service insurance company, represented the foreign owners of major fast food franchise and successfully concluded the establishment of a joint venture company for the development and operation of the franchise.
AFFILIATIONS
Nagy & Trocsanyi LLP, Counsel, 2010 – Present
Teva Pharmaceutical Industries Ltd., Senior Special Counsel, 2007 to 2009
Teva Pharmaceutical Industries Ltd., Regional General Counsel, 2001 – 2006
Nagy & Trocsanyi LLP, Partner, 1998 – 2001
Arent Fox Kintner Plotkin & Kahn, Partner, 1991 – 1998
Friedman & McMahon PC, Principal, 1988 – 1991
Goetz, Fitzpatrick & Flynn PC, Counsel, 1985 – 1988
ORGANIZATIONS
Mr. Friedman served as General Counsel to the National Association of Export Companies 1985 – 1989, on the Committee on International Sales and Related Commercial Transactions of the International Section of the New York State Bar Association (Chairman 1987 – 1988, Co-Chair 1989- 1990), presently CO-Chair of its International Contact and Commercial Law Committee, member of the Board of Directors of the Institute of International Commercial Law. Also member of the Association of the Bar of the City of New York, International Bar Association Section of Business Law, American Arbitration Association Panel of Arbitrators, American Foreign Law Association and the Budapest Bar Association.
LECTURES AND PUBLICATIONS
Mr. Friedman has lectured and written extensively in various international forums on legal and business topics. Some of his articles have been published in leading publications, among them: "Let the Exporter beware, a guide for beneficiaries of export letters of Credit", "Legal aspects of Doing Business in Hungary", "Selective Guidelines to Drafting International Distribution Agreements" and others.
LANGUAGES
English, French, Hebrew, Hungarian